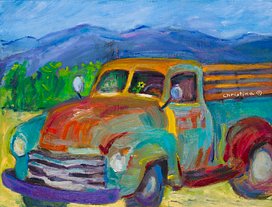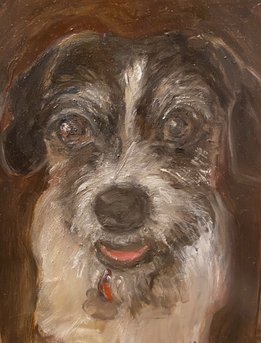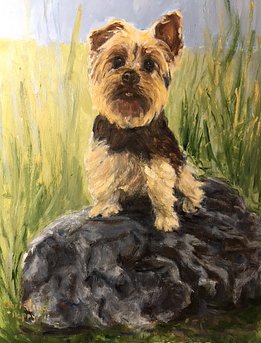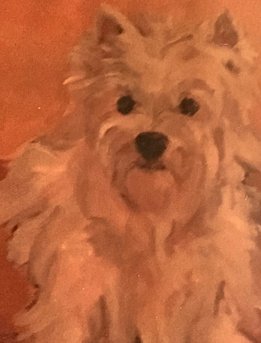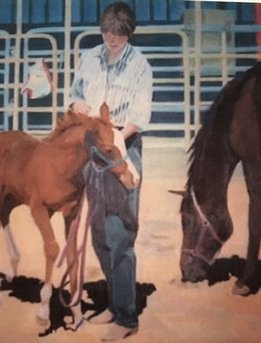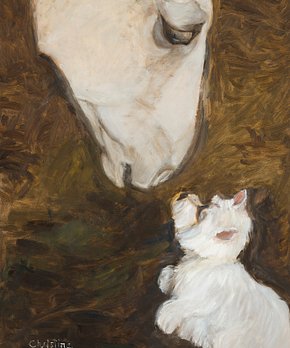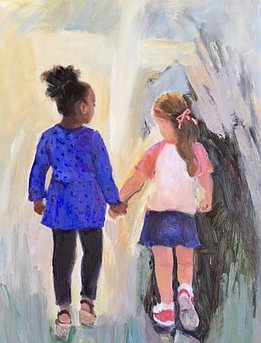 Don't be afraid, for I am with you. Do'n"t be discouraged, for I am your God. I will strengthen you and help you. I will hold you up with my victorious right hand.
In this painting, Christina explores the wonder of the mature butterfly and its enjoyment of the flowers.
*Giclee
A Giclee is a fine art digital print made on high quality paper or canvas by a very unique and high quality ink jet printer. The product may then stretched on a strong wood frame or framed for display. Giclees are made at the time of the order and can be anticipated to shipped within 3 weeks from the date of the order. A limited number of 50 Giclees are made of selected paintings. The Giclees are numbered and signed. Giclees range in price from $50 and up depending on size of the painting. Giclees are available from the paintings shown here.
Contact Christina about other desired Giclees. cphelps49@icloud.com or 1.501.580.6783.
Oh the wonder of a bee...busy, searching, finding, drinking, depositing, and then the honey. The bright colored flowers have just the right hue to attract him and give him their nectar.
Jack
Such compassionate eyes and smiling mouth, Jack invites us into his world and we are never quite the same.
They just know that they can be friends. What a mystery! God has planted friendship in many places. We must look for them and be open to their invitation.
Emma
With deep searching eyes and perky ears, Emma sits comfortably awaiting the love of her mistress.
Together we walk toward the cross. What a beautiful journey into eternity!
The longing of a terrier for his friend just left for college. Both sad and expectant, he awaits her return.
Christina's Art is available in the Original Oil and/or Giclee* Style
On top of the moutain this little guy is quite large in his heart!
TThe frisky colt learns with his human and his mother close by. Like the animals, we have many teachers. They are not always the ones we expect. Every living thing around us is our teacher if we will only listen and learn.